Nossaman Once Again Named to "Midsize Hot List"
05.27.2014
National Law Journal
The National Law Journal has once again named Nossaman LLP to its "2014 Midsize Hot List," a special feature that highlights 20 leading midsize law firms across the country. Editors selected firms, ranging in size from 51 to 150 attorneys, "that are succeeding at a time when many of their bigger competitors are struggling amid high headcounts and overhead." Nossaman was previously selected for the Midsize Hot List in 2011.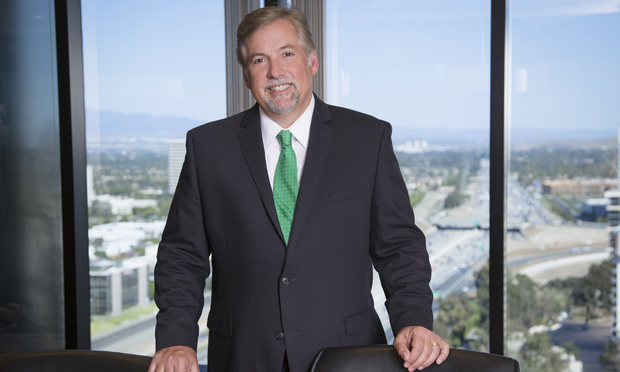 This year's report highlights Nossaman's ongoing work with government agencies as they look to public-private partnerships to fund rail, toll road and other infrastructure projects. "We're constantly looking for innovative ways to get these projects financed and constructed," said Managing Partner George Joseph.
The report recognizes the Firm's Infrastructure Practice Group and their work as lead outside counsel for the Indiana Finance Authority on a public-private partnership for the $1.2 billion East End Crossing toll bridge near Louisville, part of the $2.6 billion Ohio River Bridges project, as well as their role as lead outside counsel on various Florida Department of Transportation (FDOT) projects, including a $1.6 billion improvement of 13 miles of Interstate Route 595 in Broward County. Complementing the Firm on their invaluable experience, FDOT's Director of Transportation Development, Gerry O'Reilly, said, "They're knowledgeable about major projects, so they can usually bring a solution to issues that might arise from past experience as opposed to trial and error."
Additionally, the report highlights Nossaman's division of attorneys into four departments: business transactions and public policy; infrastructure; litigation; and natural resources and real estate. Mr. Joseph commented, "It helps us make sure we're getting the most out of cross-selling between our groups." The report also notes the Firm's effective adoption of alternative fees, as well as the increased use of contract lawyers for routine work.