Overview
The healthcare sector is multi-faceted. So are we. We are unique in that we have professional competency and a proven track record in representing healthcare clients before all three branches of government.
Our experienced and highly skilled attorneys provide the full spectrum of specialized legal services required by the healthcare sector. We practice in the regulatory, transactional, legislative and litigation arenas and collaborate across legal disciplines to provide comprehensive, timely and efficient counsel to healthcare clients. Our attorneys manage important legal challenges stemming from regulations and actions by federal and state authorities, mergers and acquisitions, intellectual property licensing and other transactions, and formation of organizations, partnerships and other practice structures.
Our preeminence in healthcare law began with the landmark efforts of the Firm's senior healthcare lawyers, including our partner and former State Assemblyman John T. Knox, co-author of the Knox-Keene Health Care Service Plan Act of 1975 and the Moscone-Knox Professional Corporation Act. We apply our industry knowledge and legal expertise to serve medical staffs, hospitals and health systems, licensed health care service plans, managed care organizations, research organizations, ambulatory surgery centers, discount plans, as well as medical groups and individual professionals.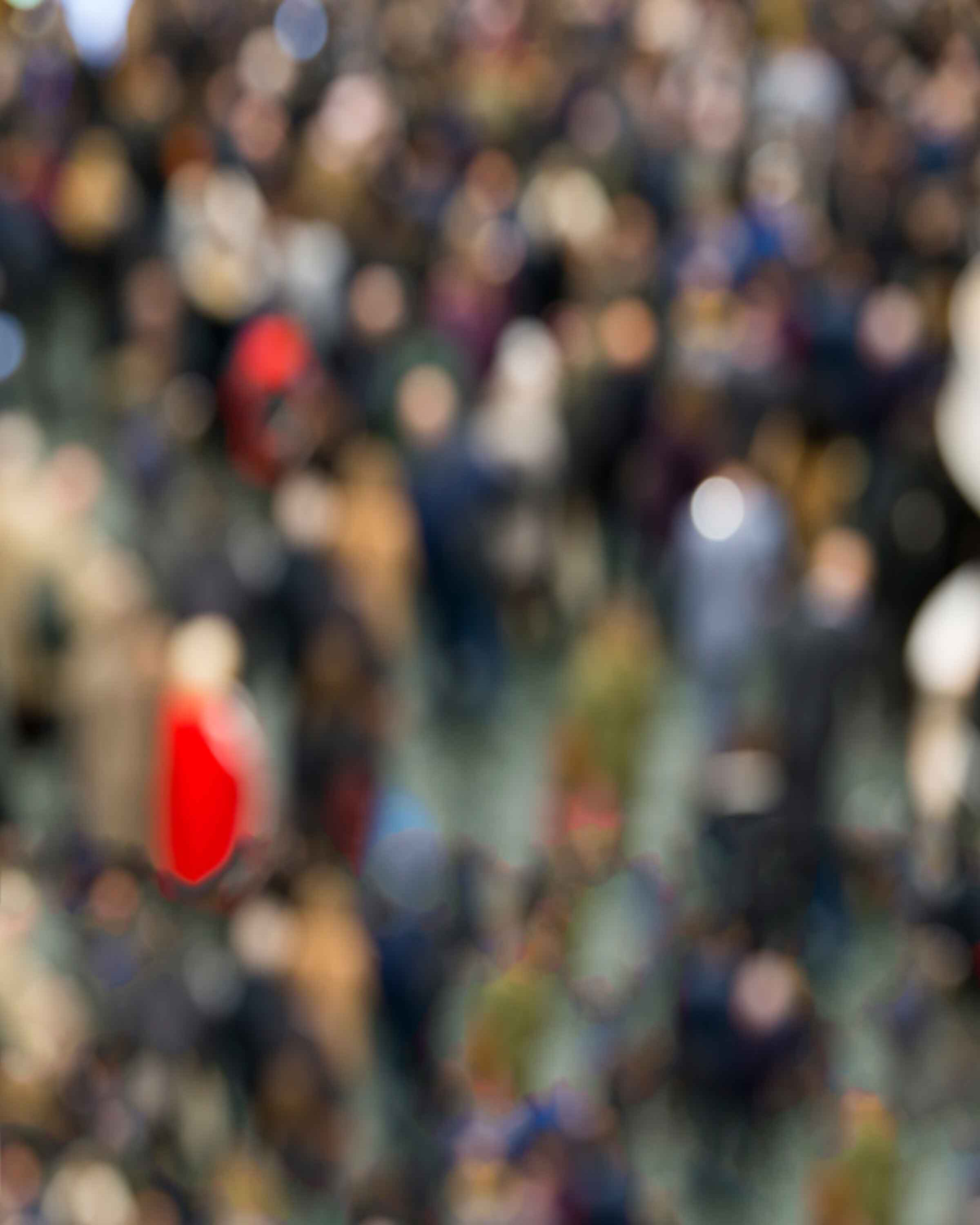 Your one-stop resource for everything new and noteworthy in healthcare law.
Read More