Overview
We're innovators. Our attorneys have earned a reputation for helping clients deliver first-of-their-kind projects. We handled the first procurement under California's P3 law and developed the nation's first availability payment contract. We also negotiated the first toll concession agreement in Texas history and the world's first fully automated toll road using electronic transponders to collect tolls. Clients trust us to find a way forward.
Our attorneys have extensive global experience planning, procuring and financing award-winning transportation, public building, water and wastewater projects. Clients appreciate our experience leading signature engagements, not only for public agencies in the United States, but also for private enterprises and for public agencies in Canada, Australia and Asia.
We have spent more than 20 years guiding clients through large and complex project delivery. Along the way, we pioneered the nation's use of availability payment, toll concession, pre-development, and design-build agreements. We continue to advance thought leadership in transportation policy and shape industry best practices by developing new approaches and ideas in procurement, contracting, and financing.
Infrastructure is the lifeblood of our communities and our country. We are proud to be on the leading edge, helping progressive agencies deliver projects that improve the quality of our transportation, water, education, health and safety systems.
Our attorneys offer clients, colleagues, strategic partners and industry media a wealth of practical experience, insider insight and thoughtful analysis on our Infra Insight Blog. We blog about what we know best, from industry-leading procurements to local and national policy developments that affect the market and our clients. We invite you to subscribe so you don't miss our updates!
Professionals
Group Chair
Map
Our Infrastructure Matters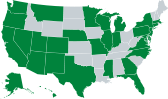 Our National Experience
Areas of Focus
Related Industries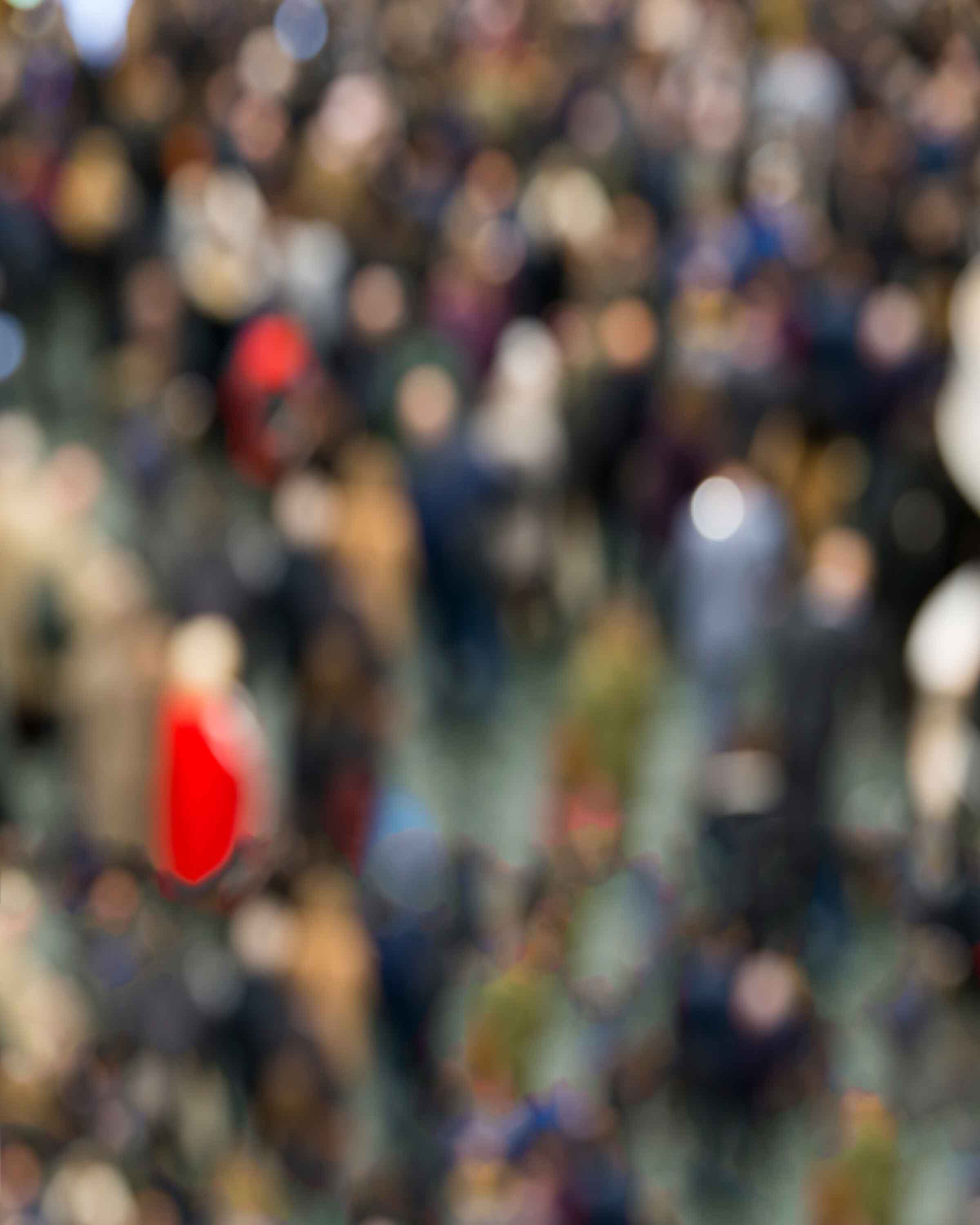 Stay connected with up-to-date information on infrastructure news, policy and industry developments through our blog
Read More