Overview
We have in depth experience representing a diverse set of stakeholders in lending opportunities. We counsel real estate owners, developers, investors, tenants, managers, advisors and lenders, in all aspects of office, industrial and retail leasing and subleasing, and sale-leaseback transactions.
Our legal services range from drafting, reviewing, and negotiating office, industrial, and retail leases and work letters, to ground, build to suit and marina leases. We have negotiated, prepared and reviewed lease documentation, including assignments, subleases, consents, guarantees, amendments, as well as memoranda of leases, subordination and non-disturbance agreements. Clients benefit from our experience with lien waivers, estoppel certificates, management agreements, listing agreement and construction contracts and bills of sale, attornment agreements, early termination, surrender and settlement agreements.
We also assist clients with collections on letters of credit, recovering possession of premises, disposal of assets left by tenants, and sale or assignment of leasehold interests.
Professionals
Group Members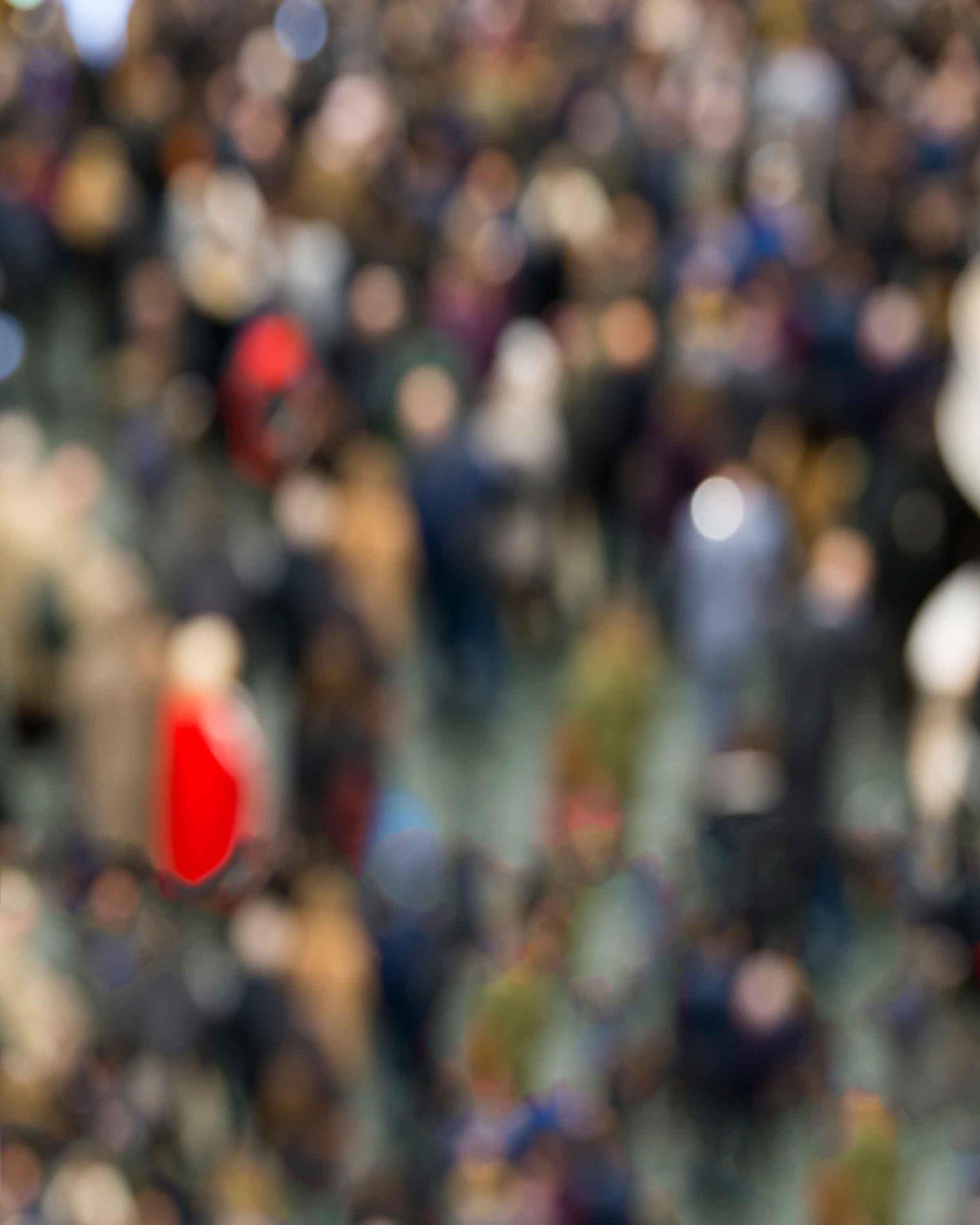 We secured a new 7-year lease with a reduced footprint for a technology company in Canada.
Read More